When it comes to vape hardware, the power source component – the battery, is most often an afterthought. Most companies view this as a good to have, rather than a requisite. Most focus on the cartridge and the perfecting cart X concentrate match. What's not considered is control of how that perfectly matched hardware is utilized by the end user. If they stick it on a device that's too powerful, they will burn your carefully crafted formulation, if the device is too weak – their experience will be sub-par. So why are we not focusing on the battery as part of the total end product experience? The standard answer is simple – everyone has a 510-thread battery, most likely more than one, so this is not a great source of revenue.
If you think about, really think about, your cart is disposable, and the battery is the only part of your brand experience that will remain with the consumer long term and this also happens to be the best way to lock them into an experience. Let me explain; when we think of a vape battery the default is usually a classic 510 thread stick type unit which is either puff or button activated.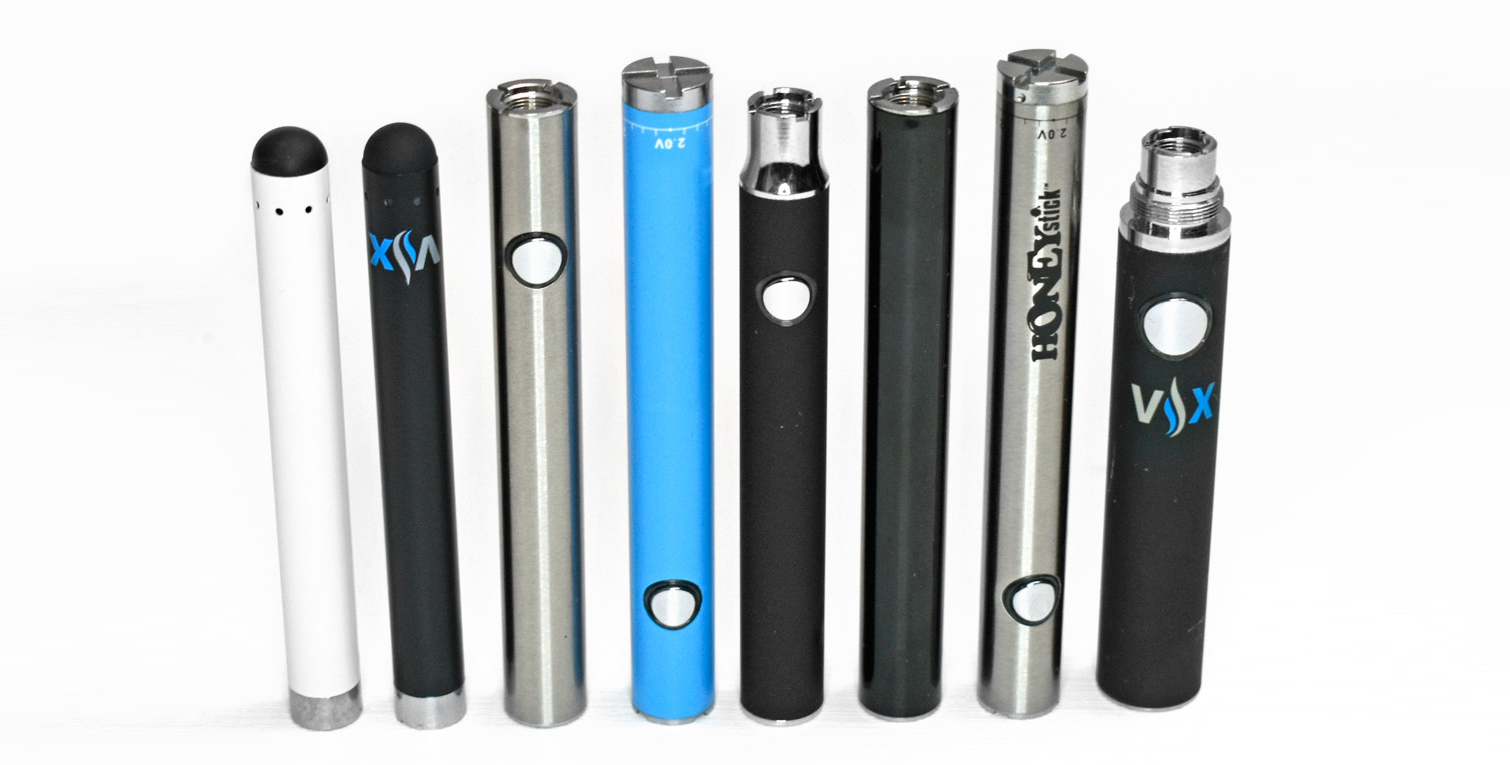 Most of the time we see these batteries with a simple logo, perhaps a color change, but that's about it. This is probably one of the most underutilized pieces of brand communication real estate. This is something people hold in their hands and interact with every time they take a puff, the battery offers much more real estate than a cart, yet most brands limit themselves to a logo. Why not use the entire real estate of the "tube" to express the brand. From simple things like colors or patterns, to different tactile finishes, including multiple process applications, engravings, wraps or water transfer – there is so much room to express a brand here that this should be your marketing team's biggest playground when it comes to product design.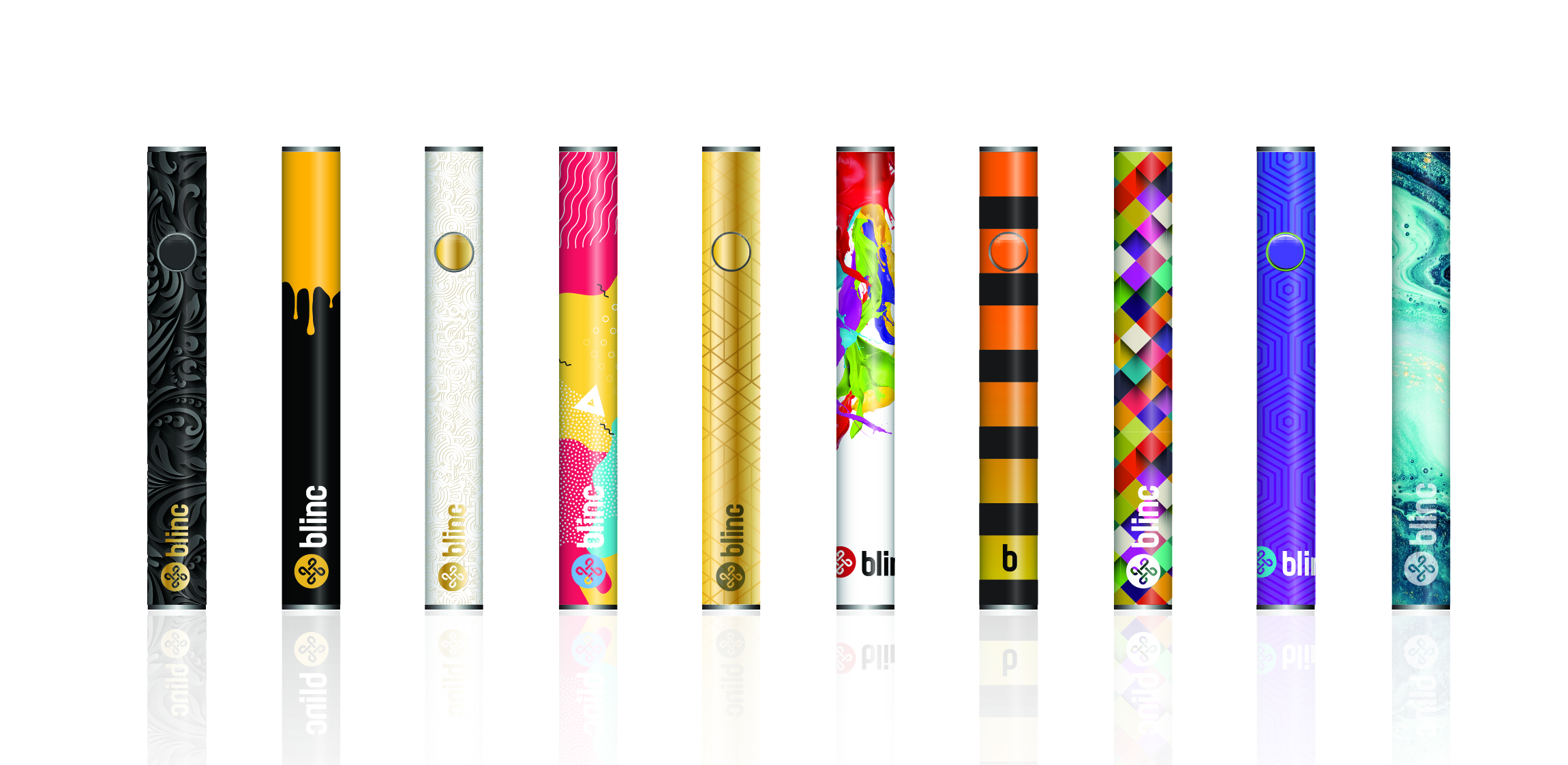 On the technology side, there is a huge opportunity here to truly impact and drastically improve the end user experience. From simple things like managing the power output range of a puff activated device to really customizing the user experience with a button activated battery. For example, let's say you have 5 strains and each one has an optimal heat range, each one is also identified by a color. Why not request that your branded battery have 5 different heat settings, with the LED color matching each strain cartridge color? This would be a fantastic way to ensure that your product is consumed as intended, wouldn't it? Take it a step further, and add vibrating feedback to your battery, perhaps it times the puff, or lets the user know when the cart is connected or when the pre-heat cycle is completed, or when the device is on or off – an additional level of user experience.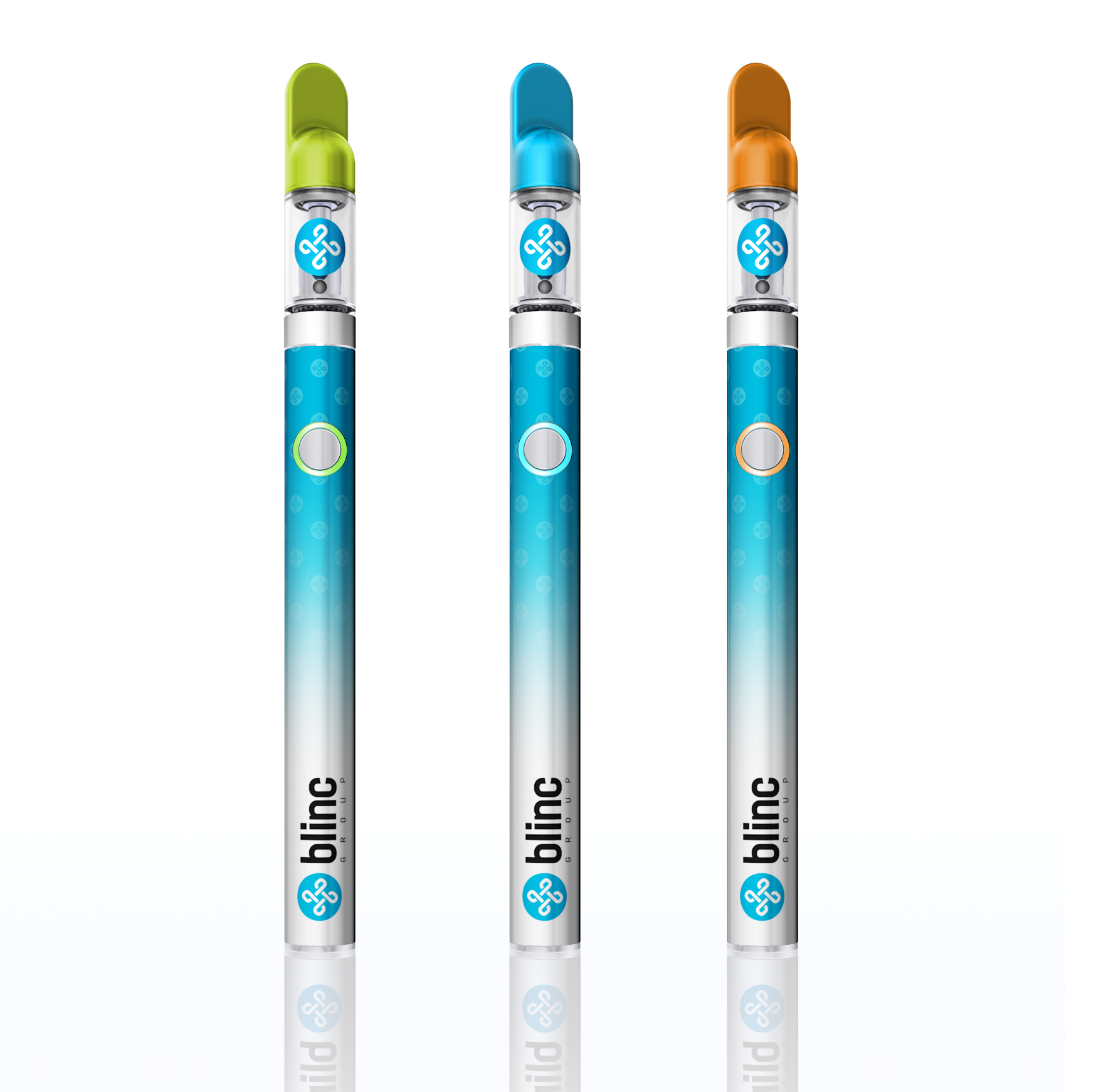 If you really want to think outside the box, begin by differentiating the form factor. What are the key shapes of your brand vocabulary? One simple and impactful way is changing the outer casing of that battery, perhaps giving it a better activation mechanism? If you're going down the path of a proprietary experience, think about adding a cover, a cap that would make the experience more sanitary. The trick here is to stay within the parameters of the source device tech, options and features. This will make your life easier, the process simpler and the overall result will be a unique piece of brand swag with tried and true internals of the source device.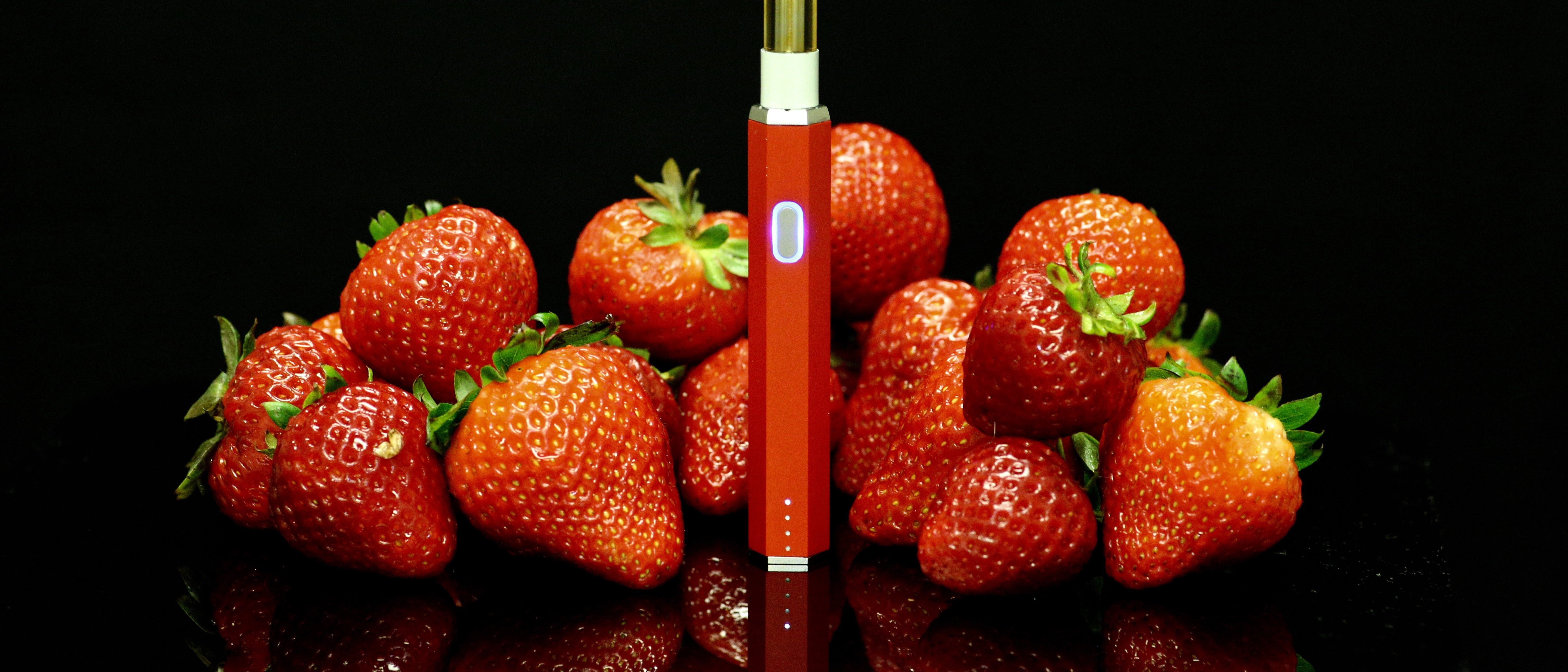 When it comes to the power source, the possibilities are truly endless. If you spend the same energy and time on this as you do on the cart – it can, and absolutely will bump your brand and product experience onto a whole new level at the point of sale. Your end consumer loyalty will grow with a perfectly matched battery, and they are sure to appreciate every bit of effort you put into perfecting their product experience.
#notjustvapor