With all the trials 2020 has put us through, as an industry and as humanity – why don't we try to put all of that behind us and end this year on a High Note? After all it seems like there's light at the end of the tunnel, and 2021 has indications of all things looking brighter. Let's light up this holiday season with some of the best cannabis products we have experienced throughout this year.
Here's our top Canna-Vape Top Picks list of must try products from across North America:
1. Green Dot Labs – Black Label FSE
Colorado, USA


Green Dot Labs' Black Label Full Spectrum Extract (FSE) Cartridges make it easy to enjoy the wellness benefits and distinctive flavors that have made Black Label Colorado's most coveted line of concentrates. Black Label FSE Carts offer a pure, vividly flavorful dab – on the go.
2. Pure SunFarms
British Columbia, Canada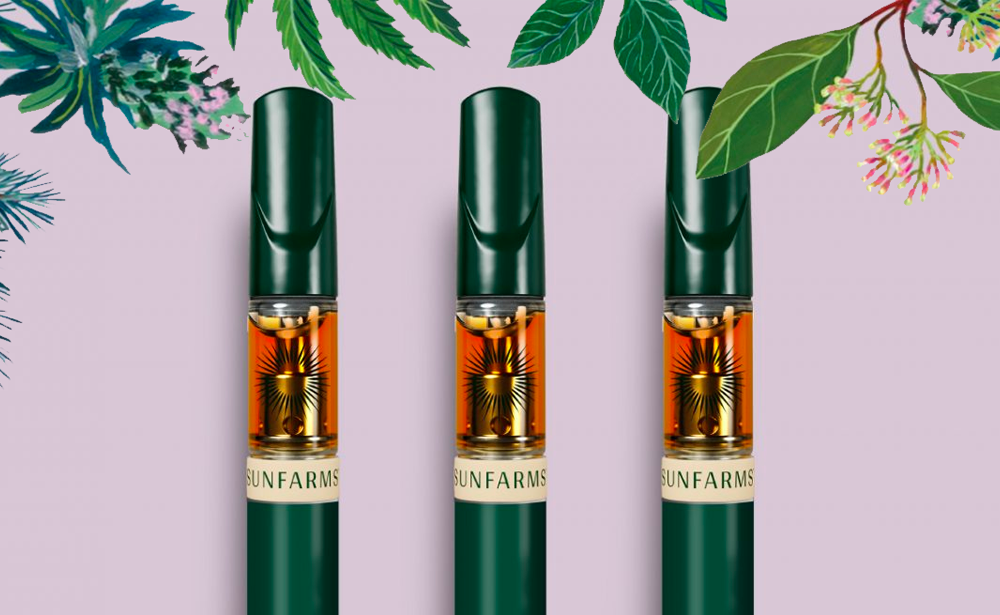 When you think of BC bud, you think of Pure SunFarms – the premier purveyors of pure, potent, aromatic cannabis that made BC famous. You owe it to yourself to try their latest product – a full spectrum concentrate vape experience that starts from the same place as all Pure SunFarms products – pure cannabis, nothing else. Available in three strains; Afhan Kush, White rhino and Island Honey. The latter is by far our favorite – a full spec sativa with notes of sweet spices, honey, and lemon curd, carefully preserved in the terpene-rich extract.
3. Jumping Jack by Superette
Nationwide – Canada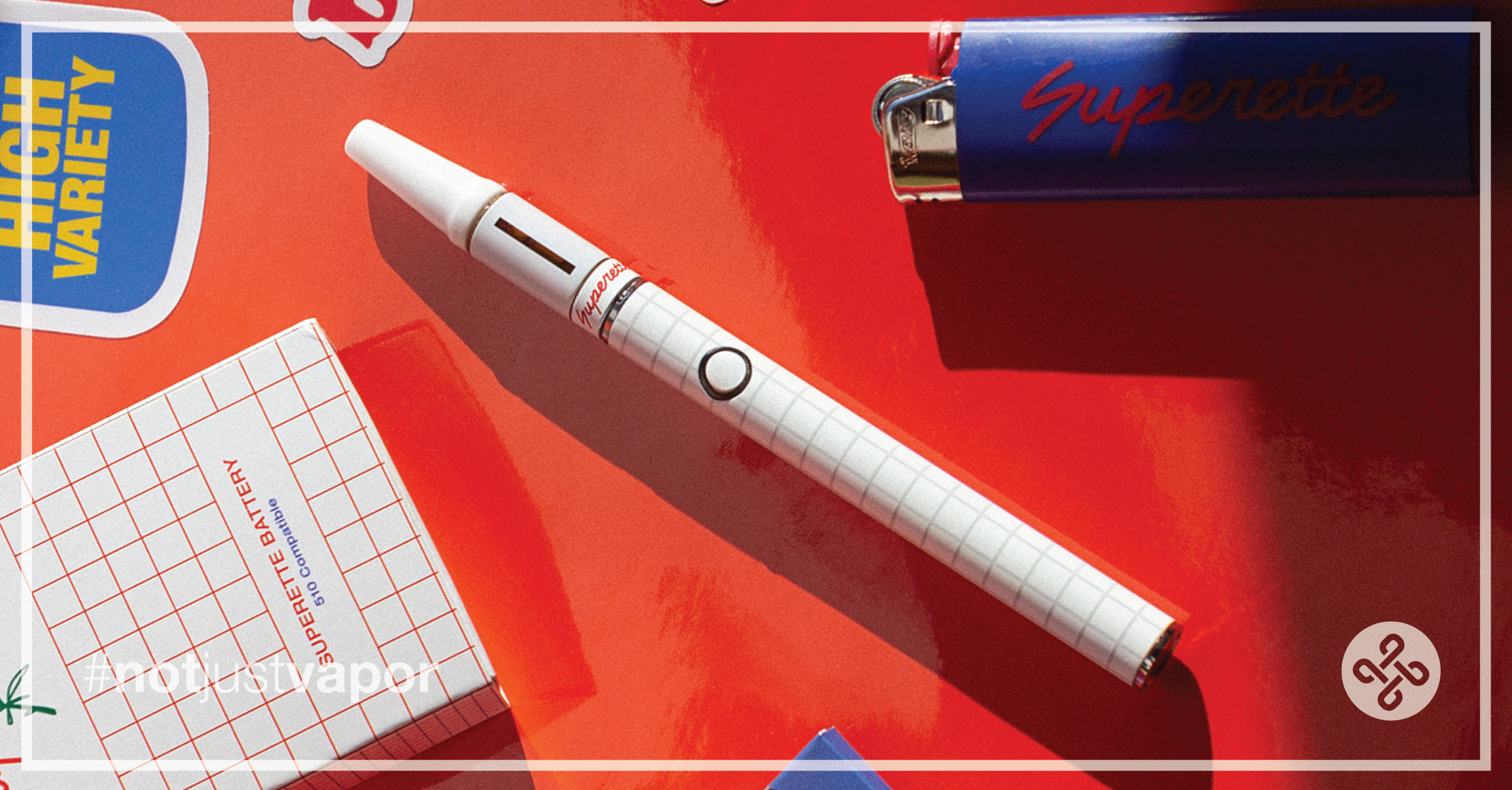 Superette – a well known award-winning Canadian cannabis brand and retail chain is well known for their unforgettable and immersive canna-experiences. This year they have struck gold once again with the launch pf their first vape product. This is not just any vape product, over a year in the making, with attention to every detail of the consumer experience that Superette is know for – we have been graced with the release of Jumping Jack. This is a true-tasting Jack Herer x Super Silver Haze experience. This remarkable flight has none of the nonsense that other vapes have – no additives, no fillers, no carrier oils – just Jack – absolutely flavorful and perfect from top to bottom.
4. Verse Cannabis
Canada

We were excited to try these out when we got wind that The Valens Company and Verse Cannabis have set out to launch a Vape line of products. To little surprise, the Verse formulations are properly exciting for any Cannabis connoisseur, but our absolute favorite has to be the Tropic Lemon. This terpene-rich blend with a bold citrusy flavor by Verse Originals, is a unique combination of Popular Lemon Jack and Tropic Thunder strains. Terpenes like Limonene, Terpinolene, and Myrcene produce the uniquely balanced floral and citrus aroma. A superb cannabis vaping experience with a very reasonable price tag.
5. Haven St
Canada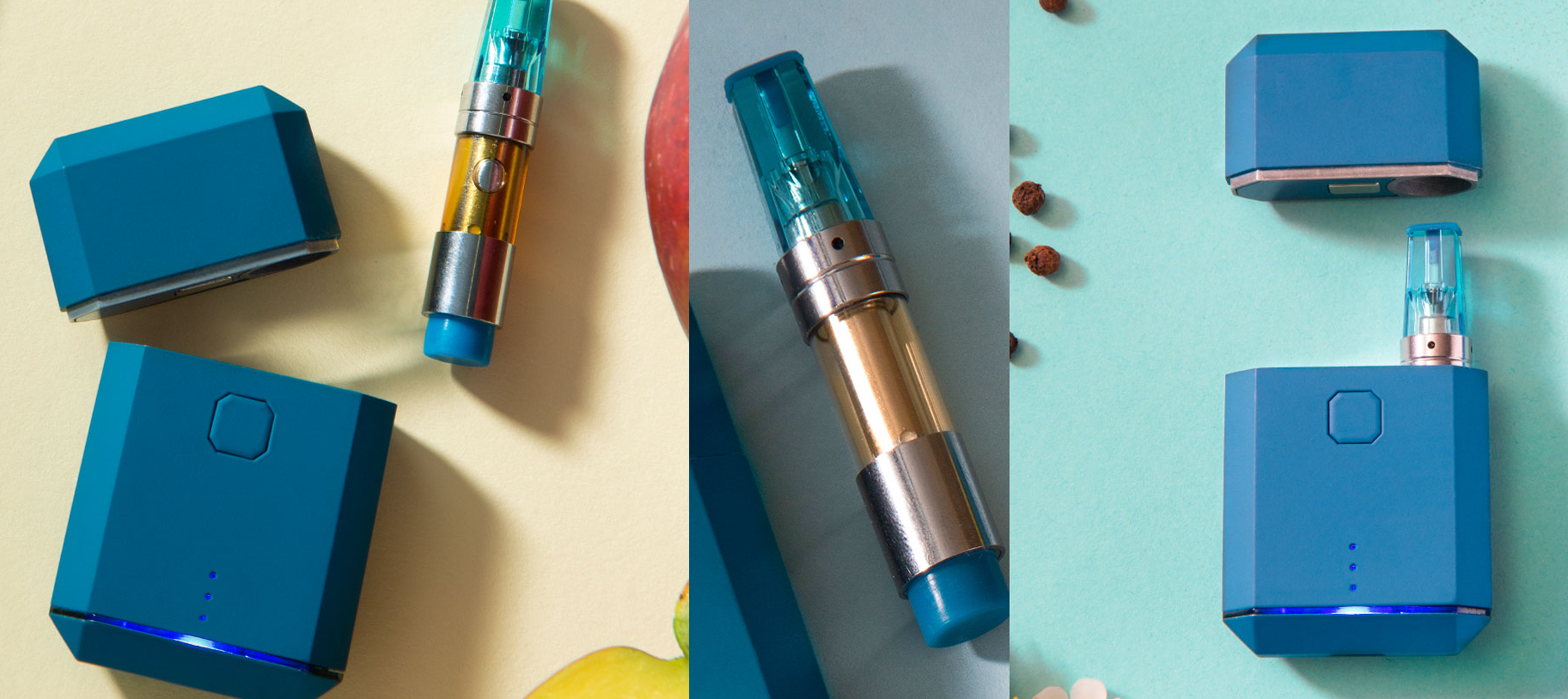 Haven St. curates their elevated cannabis experiences through a unique street block system – where each has a different function and most importantly a different potency. Their extracts are on par with our expectations from a premium brand with ample attention to every detail – across each and every touchpoint from product to consumer experience. Where they have truly outdone themselves and pretty much everyone else, in our opinion, is their drop in battery. Starting with a jewel shaped form factor to match their visual brand, to the covered and concealed cartridge with a vape through top, variable voltage and haptic feedback – this is one of the best power sources we have experienced in 2020.
With the rapid pace at which our industry is evolving and the many talented, passionate people behind North America's Cannabis brands – we are sure this list should be at least 10 fold. Well, I am sure it will be – the minute we are able to travel freely and people get back to normal face to face communications – which we all miss. We wish everyone a properly joyous holiday season, and a very healthy and happy New Year!
#notjustvapor