This week we are excited to congratulate our friends at Superette with a successful launch of their first Cannabis Vaping product – Jumping Jack. Superette is an independent, award-winning Canadian cannabis brand and retail chain that creates unforgettable and immersive end-consumer experiences. The Company currently operates stores in Ottawa and Toronto, Canada, where Jumping Jack is now available for purchase. The Superette team is committed to creating the ultimate cannabis experiences and their attention to detail is second to none! It is a huge pleasure to work with this team to see this fine product take shape and seeing Jumping Jack come to market is an equally rewarding experience.
THE HARDWARE
The Blinc Group and Fume Labs have worked with Superette for almost a year to develop a vaping experience that lives up to this brand's reputation. Starting with clean, quality controlled and compliant "Powered by Blinc" hardware, that was reimagined and redesigned by Blinc and Superette teams we arrived at an easy to use 510 thread cartridge and battery system. Yes, we stuck to a form factor that is familiar to most in order to ensure easy adoption of the brand's first vaping product, but in the case of Jumping Jack the completely custom product design is uniquely Superette.
"Over the last year, Superette has worked with the Blinc Group to create a vape product that is on-brand and beautiful, without compromising quality and functionality. From the crayon tip shaped mouthpiece, to the tactile gridding finish on the battery, Blinc was able to make our creative desires for hardware a reality. Beyond that, their team is collaborative, communicative, and supportive – exactly what we look for in a partner. Thank you Blinc for playing such a key role in creating Superette's first branded cannabis product for the Canadian adult use market!"

– Mimi Lam, CEO & Co-Founder at Superette
THE FORMULATION
At the same time Superette was working with Fume Labs, a brilliant cannabis formulation, extraction and manufacturing facility out of Brantford, ON. Together they arrived at a new formulation called Jumping Jack, a true-tasting Jack Herer x Super Silver Haze experience. This remarkable flight has none of the nonsense that other vapes have – no additives, no fillers, no carrier oils – just Jack – because no one wants a bad puff.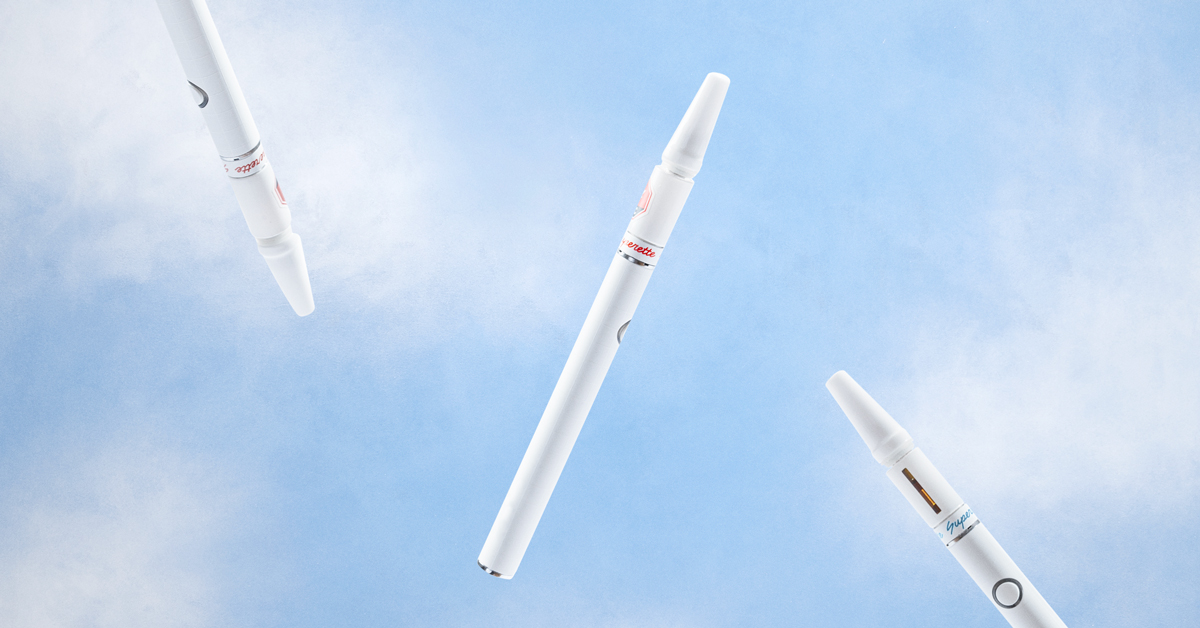 THE END RESULT
Meet Jumping Jack 510 Vape Cartridge
A full spectrum oil that gives every puff spicy and citrus flavours in a fully custom Powered by Blinc stainless steel cartridge with an XPro ceramic cartridge for ultimate flavor and consistency. This Sativa dominant formulation with ~70% THC, ~2% CBD, and presence of other cannabinoids like CBG, CBC, CBN is sure to energize your everyday high. The exclusive formulation is made in partnership with Fume Labs, where all terpenes get a VIP treatment with CO2-extracted full spectrum oil to make every puff just as sweet as the first.
Meet Superette 510 Battery
Based on the tried and true Blinc Puffstik, infused with an undeniable Superette flair, this battery is the perfect complement to Jumping Jack. But don't worry, with pre-heat function built in, variable voltage and plenty of power it will work with any of yur other favorite 510 vape cartridges.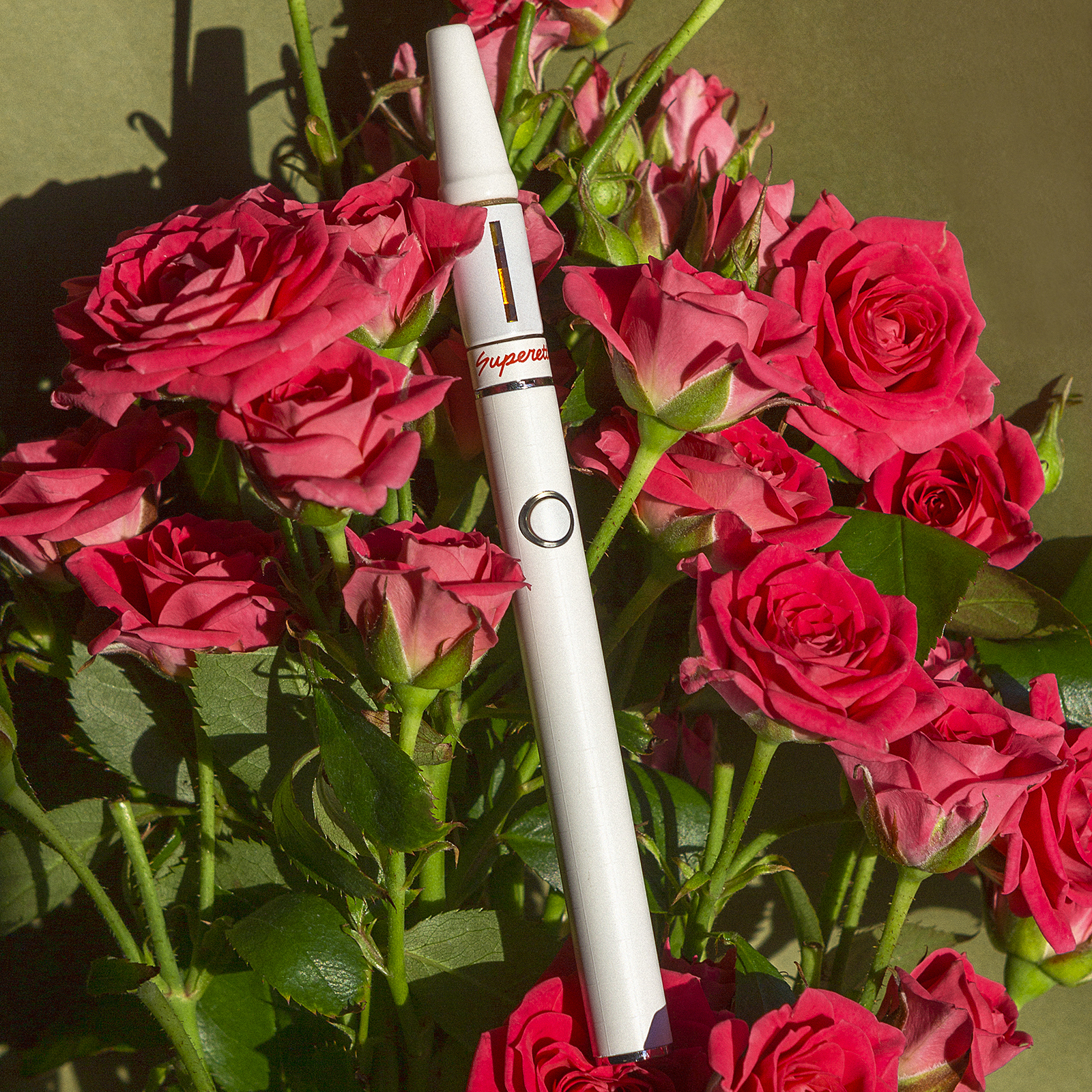 The Jumping Jack line of products is available as of November 23, 2020 at every Superette location and partner retailers across Canada. You owe it to yourself to experience this remarkable new flight. For more information on the product and where they can be purchased, please visit superetteshop.com and don't forget to follow Superette to stay up to date new product drops and more: @superette_shop
#notjustvapor